Roll Out Inc. has a five member board of directors that focuses on including community leaders who are passionate about the Roll Out mission and come from a diversity occupations and life experiences.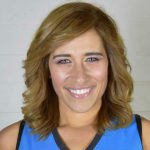 Nili 'Isabelle Ringer' Goldfarb – Board Chair
The organization's Founder and Board President has a passion for community organizing. With inclusion and empowerment at the forefront of her vision, Nili looks to increase access to positive community activities and visibility for all ages and backgrounds in District 4. She has been in roller derby leadership for over a decade and looks forward to pioneering these new relationship between neighbors and community.
---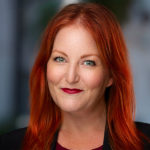 Jamie King – Treasurer
With a rockin' heart and passion for community, Jamie King is enthusiastic to share her love of Roller Derby with District 4. She's looking forward to contributing to the community through her unique perspective as a retired skater, juniors coach, Real Estate Agent, and all around do-gooder.
---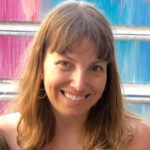 Tatiana Dupuy – Secretary
This trilingual attorney brings 15 years of legal experience to the board. Tatiana was born in Venezuela and grew up in San Diego. She has a diverse family background from throughout South America and Europe and is active in the Latin community.
---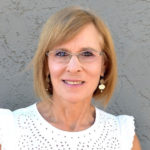 Carol Dayn – Member At Large
As career educator for forty years as a teacher of English as a second language and as a school principal, Carol has extensive experience in working with the community and with disadvantaged children. In addition to a background in education, she brings experience in federal grant writing to the Roll Out leadership team.
---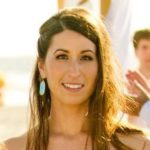 Leah Steinhardt – Member At Large
Leah has a Masters in Clinical Social Work from New York University and worked in Brooklyn and the Bronx assisting at risk adolescents and their families both in a hospital setting and the family court system.  Leah then moved back to her hometown of San Diego to start a residential organizing business where she could merge her love of organizing and her training in helping people through emotional and challenging changes. 
Leah is currently a full-time mom and the Parent Committee Chair at her daughter's preschool. In addition to hosting fun social events and being a liaison between the families and the administrative staff, she is in charge of the annual fundraising gala.
In her very first career as a professional ballet dancer with San Francisco Ballet, Leah performed in top venues around the country as well as in the Edinburg Festival in Scotland. She still is very passionate about dance and loves to support all forms of arts and athletics.